To give the hands of on experience, to explore the students creativity different Workshops are organized in the college.
CALLIGRAPHY WORKSHOP
ORIGAMI WORKSHOP
MODEL MAKING WORKSHOPS
The model is a tool often used to express a design. The model represents design ideas, and can be used at all stages of design. An architectural model shows the scale and physical presence of a proposed design.
Model making is a great skill to develop and embrace during studies. Not only will model making serve to improve your design critique, but give you new skills in critical thinking and special awareness.
To enhance the creativity of our students we arrange MODEL MAKING WORKSHOPS at MMSID by experts.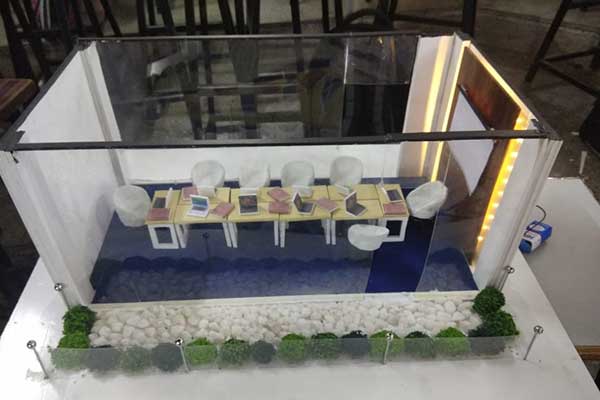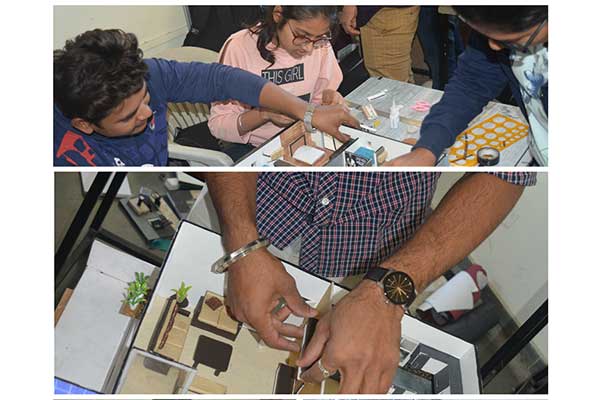 SKETCHING WORKSHOP